Brothers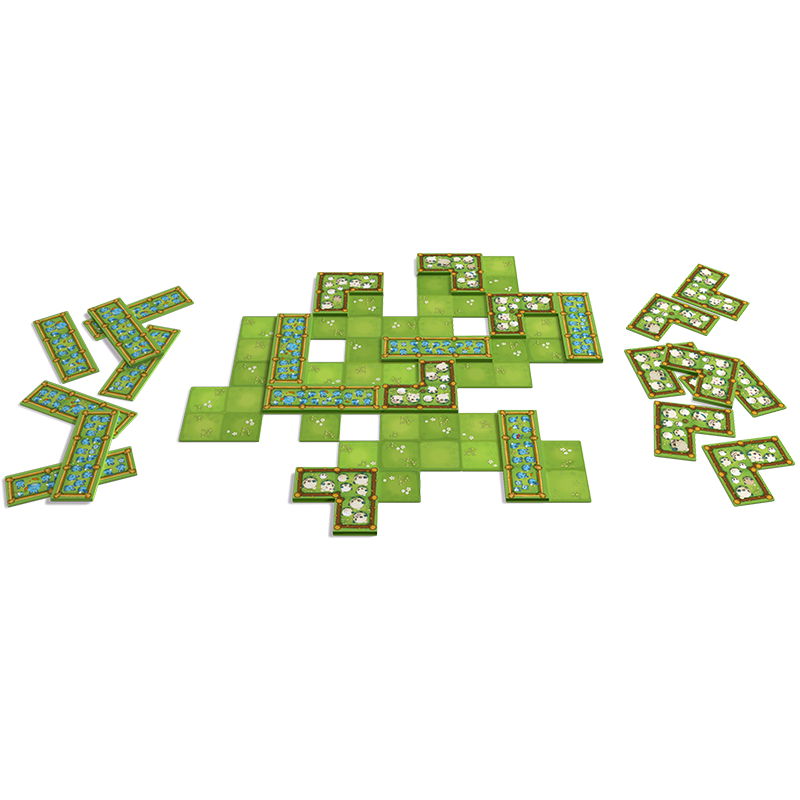 Two brothers, both land owners, spend their time jostling for the advantage and make sure their herds can graze on the largest pastures. Whether you're playing the Gobball lover or Wabbit fan, best use all your cunning and leave your pity and brotherly love in the barn. Because there can be only one winner – whoever manages to place their herd most strategically to take up the most space!
Brothers* contains:
- 12 Meadow Tiles
- 12 Gobball Pen Tiles
- 12 Wabbit Pen Tiles
Everything you need for a puzzling good time with a hint of Tetris!
* 2-4 players, ages 8 and up.
---
We Also Recommend